There are so many ways to benefit from the effects of marijuana. Whether you like smoking marijuana, eating edibles, or applying CBD topicals, there's something for everyone. XpressGrass constantly updates its inventory to provide weed enthusiasts with new high-quality products. Besides great cannabis products, we also offer great deals so that you can buy more for less. We also encourage our customers to create an account with us to earn points for every dollar they spend to save even more. Purchase your products from the comfort of your home anywhere in Canada. Not to mention, we offer free shipping when you purchase 3 exclusive card add-on items for only $19.95. Without further ado, here is our list of new weed products offered this month.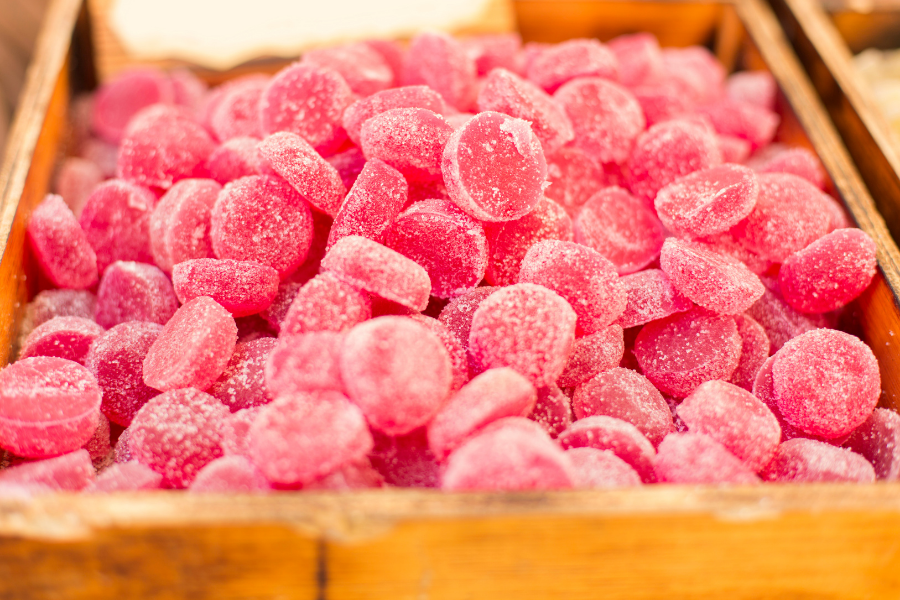 Edibles
Mota Jellies
These recently released gummies are infused with a heavier dose of 120mg of THC. Mota Jellies are available in both Sativa and Indica options. Each package contains 8 jellies that can be saved for later or eaten together depending on your tolerance. These are great for those who enjoy higher doses or would like to experiment with higher doses. They're offered in a variety of different flavours such as:
Blue Raspberry
Cherry
Grape
Mango
Peach
Strawberry
Watermelon
Dose Gummies
The Dose Gummies are infused with 150mg of THC. They come with 5 gummies per package with 30mg of THC in each gummy. This is also a good option for those who want to carefully manage their doses. They're gluten-free and provide numerous health benefits for those who suffer from insomnia, joint pain, anxiety, nausea, PTSD and loss in appetite. Some of the flavours include pineapple, kiwi, root beer or try them all in the multi-flavoured pack. It'll provide you with hours of relief and enjoyment. Just don't forget to wait at least an hour before trying another dose.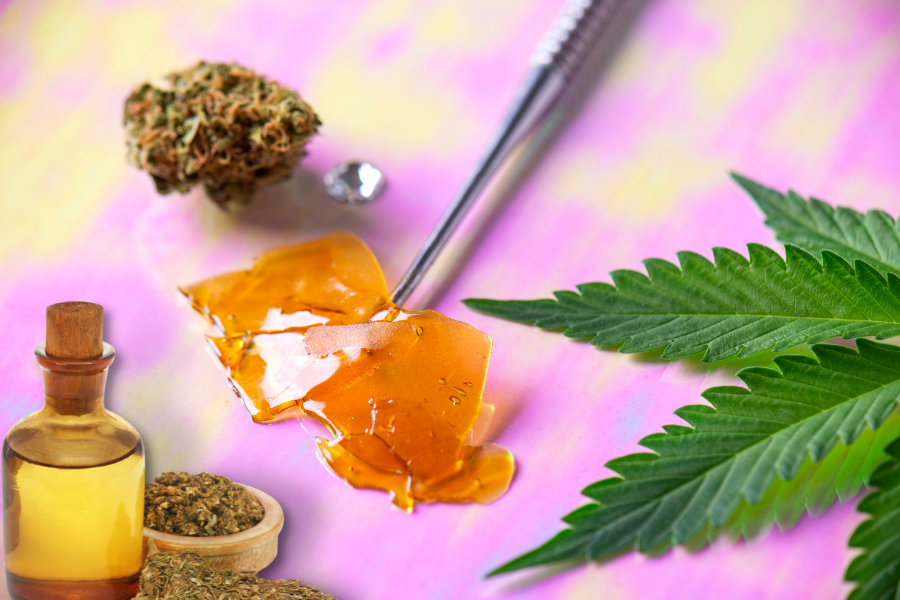 Extracts
Jungle Ridge Sugar Wax
A high terpene cannabis extract has recently joined our line of products. This extract tastes like gelato and is rich in cannabinoids. The sugar wax can be smoked, ingested, or vaporized depending on your own preference. It's called a sugar wax because of the consistency and texture of this product. It resembles wet sugar with some grainy crystallization and can appear in various shades of yellow. It's a great product for those who prefer a more elevated psychoactive experience.
Jungle Ridge Shatter
Jungle Ridge Shatter is a product we already offer, but now we'd like to introduce to our customers two new flavours for your enjoyment. Besides our old flavour – Animal Cookies, we now offer Mimosa and Trainwreck. This high-quality shatter looks and feels like glass at room temperature and has a nice amber colour to it. The shatter goes through an extensive quality control process to ensure that you have the best experience. This is a cannabis product that can be ingested in multiple ways. Just like the Jungle Ridge Sugar Wax, you can smoke and vaporize it, but you can even cook with shatter for a delicious edible experience. Here is a recipe for those of you who want to try some Cannabis Cookies.
Weed Delivery Canada – XPRESSGRASS
It's exciting when new products get launched. That's why XpressGrass constantly provides new high-quality cannabis products for our customers along with amazing shipping and delivery options. Stick around to learn more about new marijuana products. All of our shipments are vacuumed sealed with minimally detailed packaging. This ensures the confidentiality of our customers. So feel free to have your package delivered straight to your door or to a local post office. If you're located within the Vancouver and Fraser Valley area, we provide same-day delivery options to our local customers. However, if you're not from those areas, we also offer different shipping options for those who reside in Canada. Marijuana helps to provide relief and enjoyment to our customers. Shop at XpressGrass to find edibles, extracts, vapes and other weed products today. Leave a review, tell us how you like the products and earn points while you do it.