Sometimes flowers and edibles just aren't enough. They don't have the same kick as concentrates and extracts. After all, extracts Canada are known for their potency and their high concentration of THC or CBD. Extracts are essentially solid or liquid cannabis products that are created by processing marijuana flowers into a more robust form. Their colours range from dark brown to light amber. Not to mention they're high in cannabinoids and terpenes. Extracts are also very versatile; they can be vaped, used for dabbing, ingested, cooked, and smoked. Some of the most popular kinds of extracts include:
Wax
Budder
Resin
Shatter
Distillate
Without further ado, let's discuss different amazing quality extracts and the money-saving deals we have to offer at XpressGrass.
Extracts Canada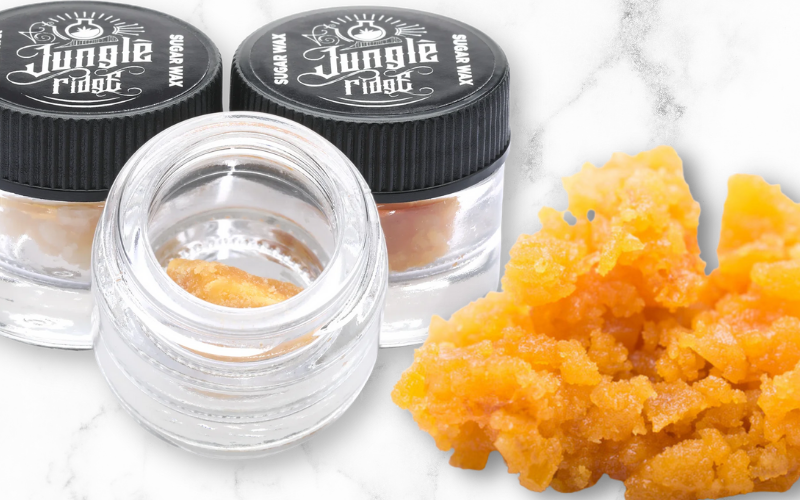 Jungle Ridge – Sugar Wax
High in terpenes, rich in flavour and cannabinoids – Jungle Ride's Sugar Wax got its name through the consistency and texture of this extract. It looks just like wet sugar; it's crystallized and grainy in nature and ranges in colour varying shades of light yellow to amber. It produces a more pungent aroma and has a higher, more complex terpene profile that delivers the elevated psychoactive experience that you're looking for. Sugar Wax is similar to shatter and is extracted using a comparable method too. It's commonly used for dabbing as it releases a strong flavour profile, and its thicker consistency makes it easier to use. If you're interested in trying this sugar wax, we offer a variety of different strains such as Death Star, Donkey Butter, Critique and the newest strain out of them all, Pre-98 Bubba.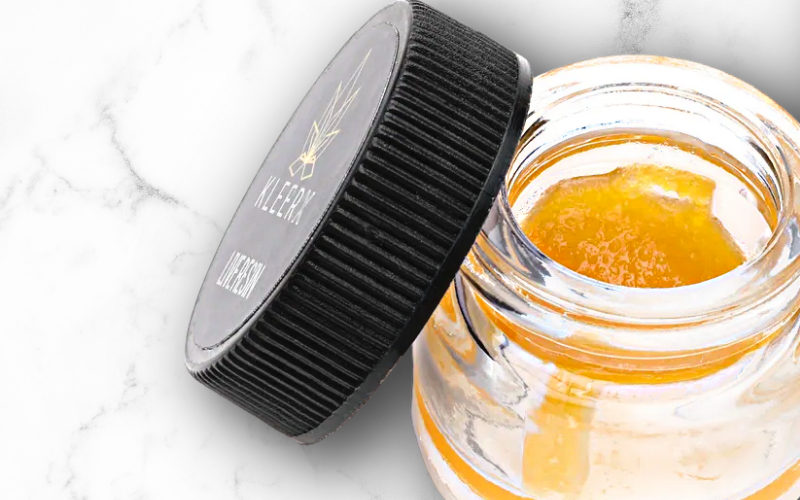 KleerX – Live Resin
Described as a connoisseur-grade extract, KleerX's Live Resin is made from the freshest cannabis flowers that have been flash-frozen right after harvest. This is to preserve its unique aromatic and psychoactive properties. Cannabis resin is naturally produced within the trichomes of the plant. It serves as a defence mechanism for protection against predators and pests. Once the resin has been carefully extracted through an extensive process, it's ready for use. Resin is one of the best extracts for dabbing due to its fast onset and high potency. However, it's also commonly used to make edibles and can also be added to your bong or joints. Check out XpressGrass's new resin strains, Gelato and Death Star along with other long-time favourites like MK Ultra, Pink Kush, Blue Diesel, and Juicy Fruit.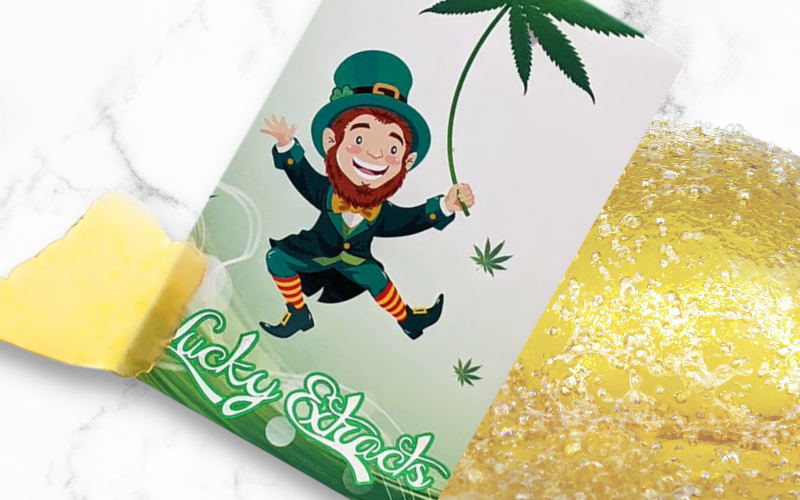 Lucky Extracts – Shatter
What's so lucky about this extract? Well, perhaps it's because Lucky Extracts provides clean, and reliably potent shatter at such an affordable price you can dab all day. Shatter is another potent form of marijuana concentrates. It has a hard glass-like quality to it and breaks like glass when it's snapped into pieces. It's transparent and the colours range from gold to amber. Its molecular structure, if left undisturbed, creates the transparent effect everyone seems to enjoy looking at.
If you decide to purchase some shatter, you'll be happy to know that it's a fast-acting and smokeless extract that will give you the desired euphoric effects. If you're a frequent shatter user, then you're in luck! Visit our Mix & Match section to get 5 packs of Lucky Extracts at a discounted price. We now have a new strain called Grapefruit, but we still carry the old but gold strains like Rockstar, Jack Herer, and Tahoe OG.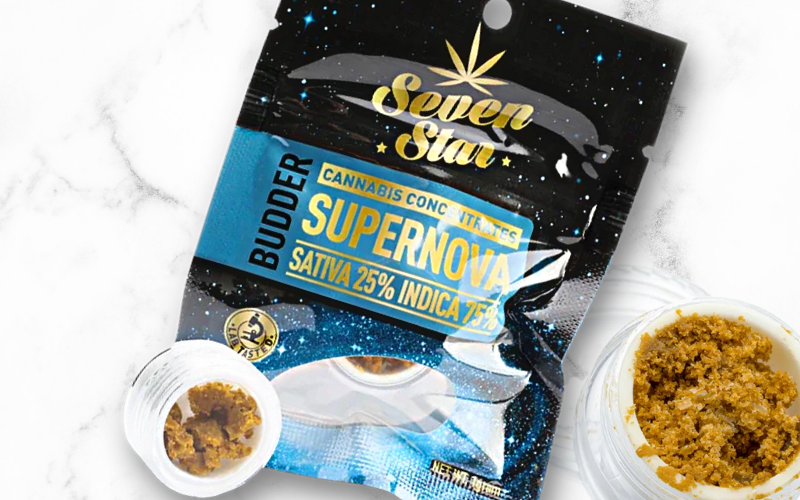 Seven Star – Budder
Seven Star offers a premium budder that raises the bar when it comes to quality and standards. Budder is a creamy cannabis concentrate that's perfect for joints, dabbing and vaping. It's mostly used to create edibles as well, just make sure to heat it up beforehand to activate the cannabinoids. It's the perfect middle ground for those who don't know whether they prefer sauce or shatter because of its soft consistency. Not only does budder pack a punch when it comes to psychedelic and medicinal effects. It's the easiest to scoop, and portion compared to other concentrates. XpressGrass offers 8 different strains including the new Slurricane. Give it a try and let us know what you think.
Extracts Canada | Shop At XpressGrass
Extracts continue to grow in popularity for their potency and fast-acting abilities. They never cease to amaze users with their concentration and effects. At XpressGrass we provide only the best of the best from our trusted BC growers. We take pride in providing quality along with affordability. There are a lot of different options to choose from, but we guarantee that you'll never have to worry about the quality of your purchase.
If extracts aren't your forte, no problem. Browse through our constantly changing $99 Ounces to find high-grade flowers, or visit our Mix & Match section to find amazing deals on edibles, hash and more! Even if you don't prefer to smoke, or eat cannabis products, we also offer topicals that'll ensure you relaxing and pain-free benefits. Take advantage of our free shipping services as well. Simply include 3 cart add-ons with your purchase and wait for your order to arrive. Nothing can compare when quality meets value. Shop at XpressGrass today to enjoy all the wonderful benefits of marijuana.