Welcome to the House of $99 Ounces
Tons of ounce deals with new strains released every month.
Free Delivery with No Minimum Order
Just add 3 cart add-on products at checkout for $19.95 and delivery fees are on us.
Bonus Gifts on Orders $150+
Earn up to 3 extra freebies when you shop with us. The more you buy, the more you get.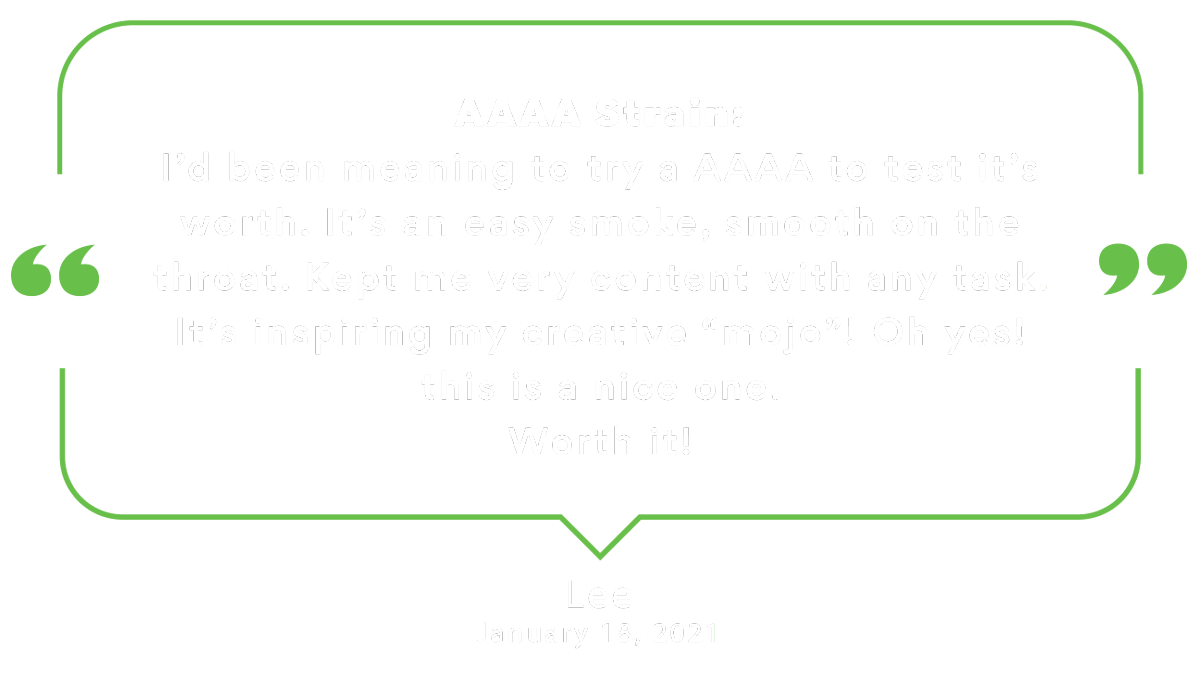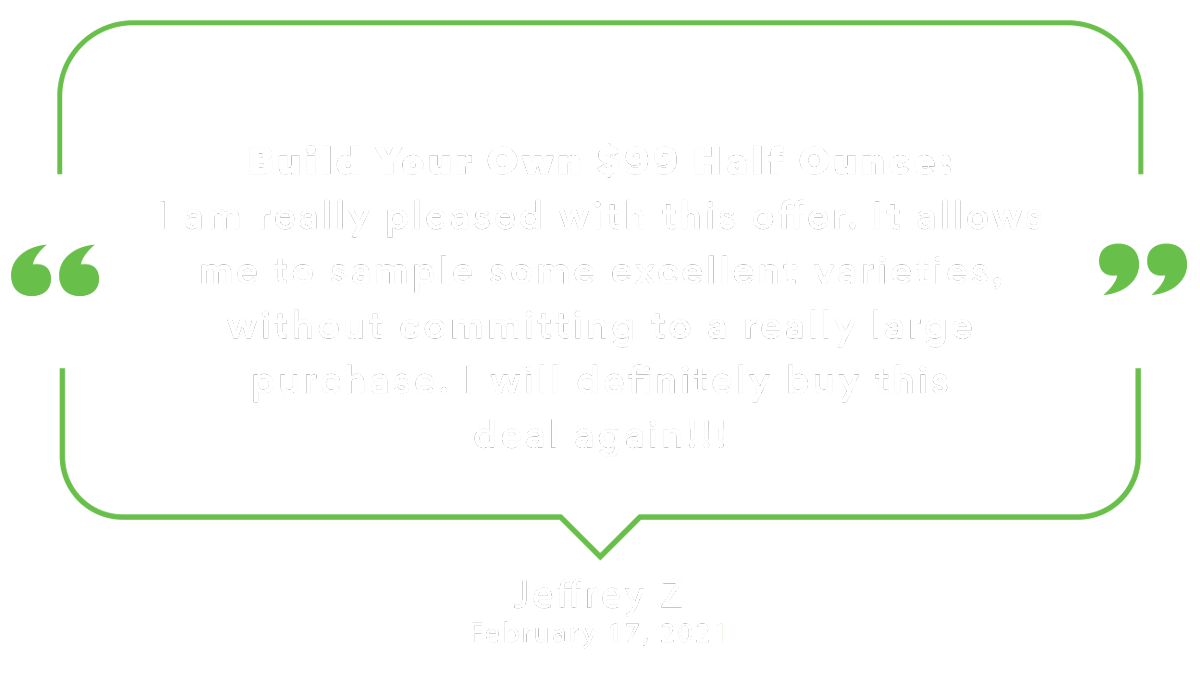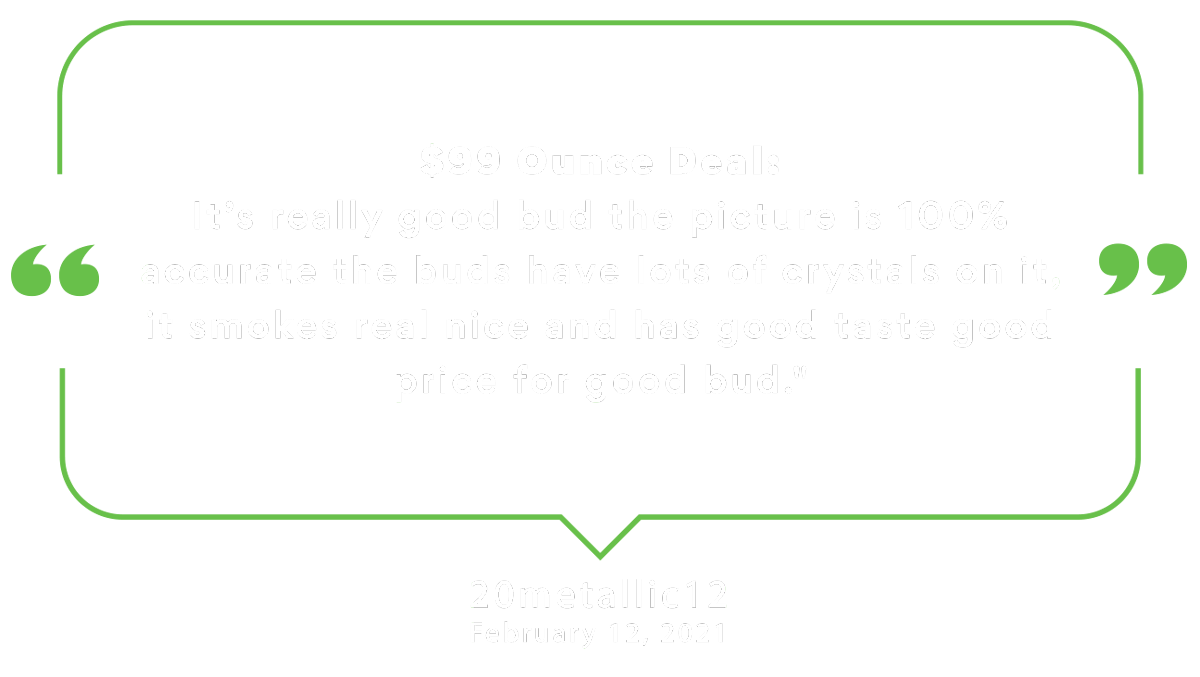 and get 1000 points on your 1st purchase with our online dispensary